Our work began with a simple study
Conducted by Hospital for Special Surgery, this seminal study demonstrated that a patient's diagnosis varied across radiological care practices.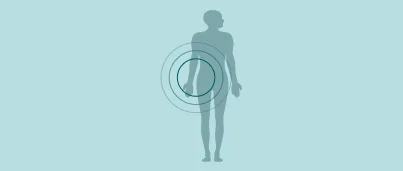 1 Patient
The study volunteer was a 63-year-old woman with low back pain and right L5 radicular symptoms.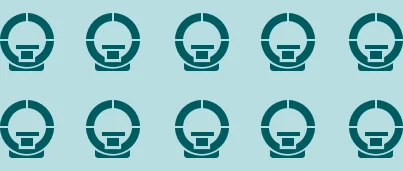 10 Centers
Over a 3 week period, she visited 10 imaging centers and underwent the same MRI exam at each.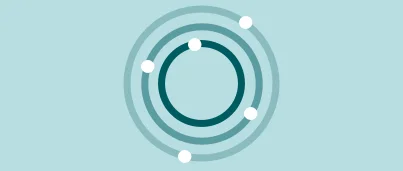 5 Different Diagnoses
This variation in diagnosis could lead to radically different treatment paths that ultimately impact her health outcomes.

View Study